Rightly dubbed the "Magic City," the slew of newly built high rises and the current ones that are under construction have Miami's skyline looking like a majestic metropolitan oasis with new neighborhoods buzzing with activity. This astronomical growth has taken tremendous labor and human resource and because of raid development and large transformation in such a short period of time, Miami has become one of the hottest cities for jobs. Below are three of the mega projects that signal a positive change for Miami's once-slumping job market.
1) Brickell City Centre
Brickell City Center is a huge construction project with a value that exceeds $1.05 billion. It is located smack-dab in the center of Brickell's financial district and has become the largest project in downtown Miami. Brickell City Centre is taking urban living to new levels of sophistication and caters to all residents of Miami, including the highly ambitious, young, and wealthy crowd.
2) Miami World Center
Marketed as a city within a city, Miami World Center sprawls over nine blocks and is central to the revitalization of the area and the resurgence of Miami's job market. With a long line of exceptional hotels, entertainment, retail, commercial, residential, and retail offerings, Miami World Center will transform downtown Miami into one of the largest urban areas in the world. It spreads over 20 million square feet of land that can be constructed over, earning it the title of 'city within a city.' The mega project will create new dynamics that will invite massive investments and employment opportunities.
3) Panorama Tower
Panorama Tower in Brickell will become the tallest building in the city, although it will be short lived since taller projects are currently underway. Once completed, the mixed-use project will create 208 hotel rooms, 821 luxury apartments, 50,000 square feet of retail with high-end products, and 100,000 square feet of office space for medical services.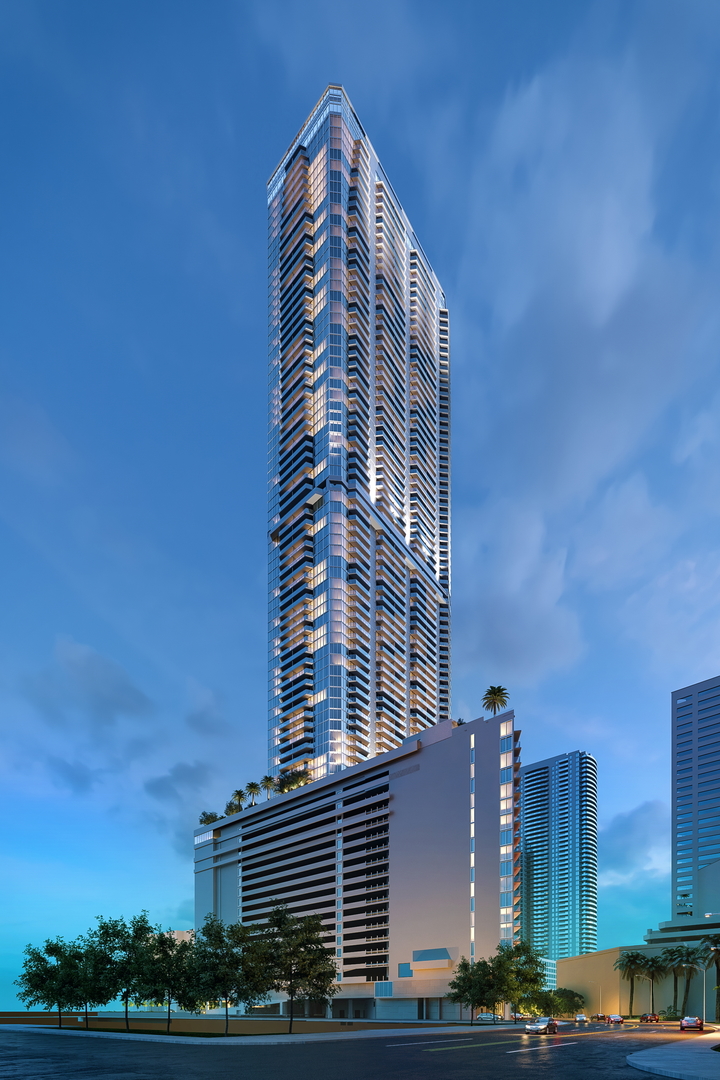 There is a long list of smaller projects with budgets ranging from $4.2 to over $35 million, this includes Brickell Flatiron, Echo Brickell, Park Grove, Monaco Yacht Club, Okan Tower Miami, and a surplus of luxury condos. All of this development has injected the Miami market with new jobs, making the city, in particular, Brickell, a hotspot for job seekers.
New migration trends are being observed. People are moving to Miami in search of better employment opportunities. There are hundreds of multinational corporations like American Airlines, Microsoft, Kraft Foods, Exxon, Cisco, Oracle, Disney, Visa International, Sony, Wal-Mart, and many more to add to the city's highly versatile job market.
Job website Indeed gave Miami the highest ratings, by factoring in important employee metrics such as work-life balance, job security, and job advancements. Other factors the website used include job market favorability and employee satisfaction.
"All this means that 2019 is going to be a stellar year for jobs in Miami," says Ricardo Michelangeli, CEO of RMG Staffing.